Sony light weight mobile motion capture sensor mocopi allows to create avatar videos using only a smartphone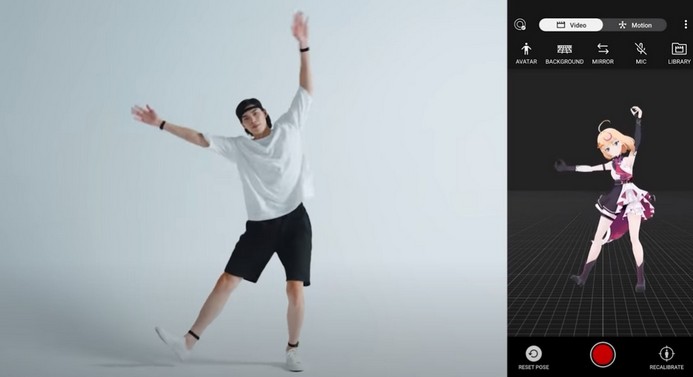 Sony today announced mobile motion capture "mocopi" that allows user to easily capture motion simply by attaching six small sensors with a special band. Small and light weight Mocopi realizes motion capture and real-time motion input to VR (virtual reality) using proprietary technology and a dedicated Sony smartphone application. Sony mocopi QM-SS1 will be available in Japan by late January 2023 for 49,500 yen ($350) inclusive of tax.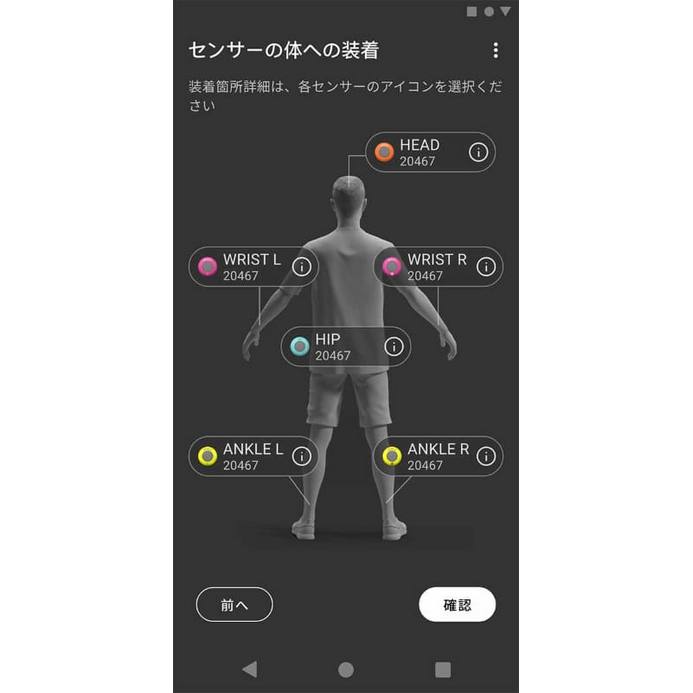 mocopi not only makes it possible to easily create avatar videos and motion data that include whole-body movements indoors and outdoors, but also as a motion input device, it is possible to operate avatars in real time with compatible services such as VRChat. By attaching small sensors measuring 32 mm in diameter, 11.6 mm in thickness, and weighing 8 g to six locations (head, both wrists, hips, and both ankles) and connecting them to a smartphone with a dedicated application installed via Bluetooth , avatar videos can be played. and motion data can be produced.
By using Sony's proprietary algorithm for data acquisition, highly accurate motion measurement is achieved with the small number of sensors. Each sensor can be easily fixed to the body with the attached Velcro band or clip, and since it is a completely wireless type, it is not restricted by power sources or cables. Normally, video production using motion capture requires dedicated equipment and operators. By utilizing Sony's proprietary algorithm, "mocopi" realizes highly accurate motion measurement with the small number of sensors. This makes it very easy for VTubers and creators involved in movie and animation production a lot. It saves time and space constraints etc.
Calibration is done with a smartphone app, and after attaching the sensor, enter your height, follow the instructions of the smartphone app, and complete it with just a careful posture and a single step. It becomes a state that can be used smoothly without performing a T-shaped pose. With the dedicated application, user can operate the avatar using the data obtained from the attached sensor and create avatar videos on your smartphone. The avatar used in the application can be set by importing external data in addition to the default materials. The created avatar video can be exported as video data such as mp4 or motion data on the application and saved on the smartphone.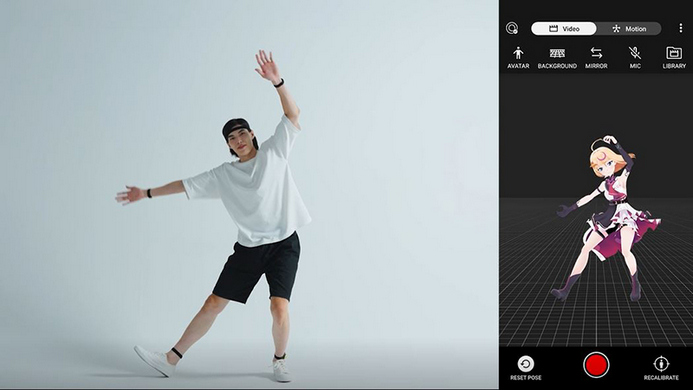 The post Sony light weight mobile motion capture sensor mocopi allows to create avatar videos using only a smartphone appeared first on Gadgets, gizmos, and tech from the East.
* This article was originally published here