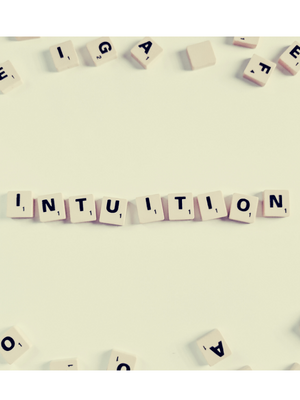 Gut instinct – that instinctual sense of knowing that does not come from conscious reasoning, also sometimes called intuition – is one aspect of your decision-making that is worth better understanding – including how and when to leverage it. Here are seven things to know about gut instinct.
All in all, gut instinct is a valuable aspect of processing that is bound to contribute it's voice into your decision-making, whether you are going with it, weighing it up or fighting against it. The more you can learn about gut instinct, the more you'll be equipped as a leader to use it – and not use it – wisely.
By Aimee Hansen
The post Seven Things about Gut Instinct You Might Not Know appeared first on The Glasshammer.
* This article was originally published here