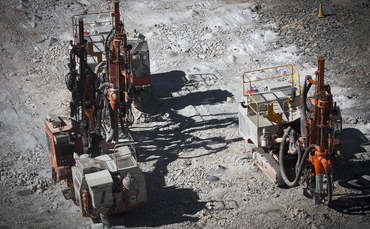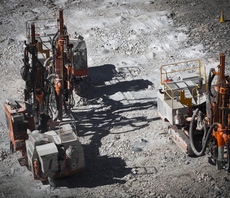 Countries agree to work together to secure supplies of cobalt, lithium, and other key clean tech commodities
The UK has continued its push to bolster resource security for the fast-expanding clean tech industry, inking an agreement with UK and Canada to jointly explore how to boost supplies of critical minerals used in solar panels and electric vehicles (EVs).
Business and Trade Minister Nusrat Ghani MP and Canadian Minister of Natural Resources Jonathan Wilkinson yesterday signed the deal, which will see the two governments co-operate to secure supplies of critical minerals such as cobalt and lithium.
The UK government said the partnership would help make UK manufacturers of cutting-edge technologies more resilient to global shocks by promoting research and development between UK and Canadian businesses, driving innovation and growth.
"Every single one of us depend on critical minerals to make the technology we use in our everyday lives," said Ghani. "With a dash for minerals to meet national business needs, it is essential we work to build more resilient supply chains for critical minerals Through this Dialogue, we will work with one of our closest global allies in Canada to build and strengthen our supply chains and boost innovation, securing jobs and growing the UK economy in the process."
Wilkinson said that by collaborating on the development of the critical mineral supply chains the two countries could "reinforce global energy security, advance the fight against climate change and ensure significant economic opportunity and support good jobs on both sides of the Atlantic".
The agreement follows a similar recent deal between the UK government and Saudi Arabia, with both moves following the launch last year of a Critical Minerals Strategy designed to help secure supplies of the commodities that are vital to the continued growth of the clean tech sector.
* This article was originally published here